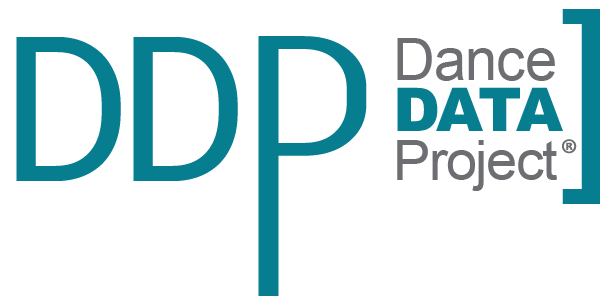 Major Arts/Dance Philanthropist and Misconduct Whistleblower Anne Bass Dies at 78
According to her partner, Julian Lethbridge, Anne Hendricks Bass has passed away following a battle with cancer. Bass will be remembered, as a patron who, according to the New York Times, "Helped raise the profile of ballet in the United States, harking back to an era when art was viewed as a vehicle for beauty and moral uplift." Her many philanthropic endeavors spanned from Fort Worth, Texas, all the way to Cambodia, and back to New York City, where her commitment to dance was most profound.
In 1980, Bass became a Board member at New York City Ballet, which she served for the next twenty-five years. Her support of another Lincoln Center establishment, the Jerome Robbins Dance Division of the New York Public Library, which "holds the largest archive on the history of dance in the world," will also remain a steadfast aspect of her legacy.
At DDP, we will also remember Bass as a whistleblower for the misconduct of the former Artistic Director of New York City Ballet Peter Martins, who, Bass alleged, "Inflicted 'cruel and excessive punishment' on a student whom he had expelled just a few weeks before graduation." Sokvannara Sar, the student, was a Cambodian danseur sponsored by Bass at the School of American Ballet. Bass herself had discovered Sar on a trip to Cambodia, and she subsequently plucked him from poverty to ensure he was trained in New York. According to Bass, Martins' dismissal of Sar from the School was due to "boardroom politics in which he played no part."
The dance world is today, of course, aware of the severe allegations of abuse and misconduct against Martins, who was retired in 2018 before he could be forced to resign at the company, which is now led by Artistic Director Jonathan Stafford.
Determined in her philanthropy and outspoken against an abuser, DDP mourns Anne Bass' death alongside our ballet community.
Read the New York Times' farewell to Bass here.
https://ddp-wordpress.storage.googleapis.com/wp-content/uploads/2019/10/13141227/Asset-5.png
296
600
dancedata
https://www.dancedataproject.com/wp-content/uploads/2019/05/DDP_logo_Primary.png
dancedata
2020-04-09 12:58:21
2020-04-09 12:58:24
Major Arts/Dance Philanthropist and Misconduct Whistleblower Anne Bass Dies at 78