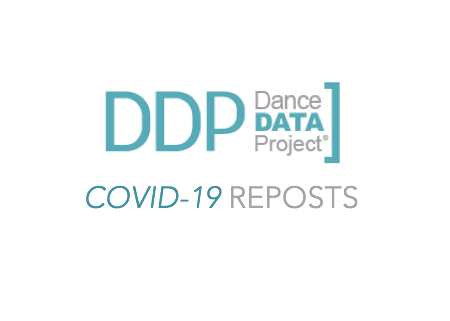 Ellevest: What the World Looks Like After This
By Sallie Krawcheck
7 April 2020
The first order of business is to get through this coronavirus.
I'm doing any number of things more, to make up for doing lots of other things less — like going out and commuting and traveling. I'm exercising more, I'm drinking more, I'm eating more, I'm sleeping more, I'm cooking more. And of course, I'm worrying more. And I'm being grateful more — that I can cook more and sleep more, and that I have the privilege of working from home.
And I'm thinking of what the world looks like on the other side. And what really matters.
I hope that we come out the other side as a kinder nation. One that now recognizes who our "essential" workers are: the nurses, doctors, med techs, bodega workers, delivery people, farm laborers, warehouse workers, truck drivers, volunteers. And one that now recognizes the hard work of our teachers and caregivers.
I hope that also means we'll be a society that no longer undervalues the contributions of its more vulnerable populations.
Ellevest was founded with the goal of getting more money into the hands of women.
And so can we just put a pin in one thing as we work through this?
Last week was Equal Pay Day, that bitter pill of a date that marks how many days into 2020 women have to work in order to earn what men earned in 2019. It means that women — on average — earn 82 cents to a man's dollar. More for Asian American women and white women. Less for Black and brown women.
Read the full newsletter on Ellevest.
https://ddp-wordpress.storage.googleapis.com/wp-content/uploads/2020/04/13140305/Screen-Shot-2020-04-13-at-09.38.16.png
375
450
dancedata
https://www.dancedataproject.com/wp-content/uploads/2019/05/DDP_logo_Primary.png
dancedata
2020-04-07 13:49:26
2020-04-13 08:40:09
Ellevest: What the World Looks Like After This