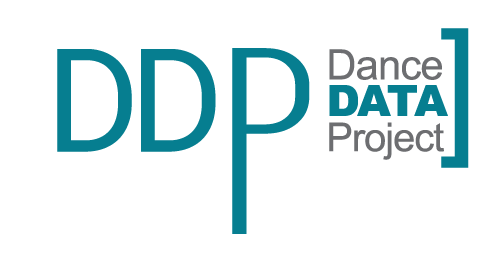 How is Ballet Like Hollywood? – New York Times: As Hollywood Embraces Diversity, Jobs for Female Directors Remain Sparse
By Brooke Barnes and Cara Buckley
14 April 2019
Two weeks ago, the big movie studios showcased their 2019 lineups for multiplex executives in a series of elaborate marketing presentations in Las Vegas. It's an annual ritual: Here are the potential hits we will deliver.
For the first time, the importance of onscreen diversity came across as more than lip service. Paramount presented a family adventure ("Dora the Lost City of Gold") with a predominantly Latino cast, while Warner Bros. promoted a "Shaft" sequel starring Samuel L. Jackson and Regina Hall. Universal touted a comedy starring black women ("Little"), an animated movie about a Chinese girl's quest ("Abominable") and a summer musical ("Yesterday") with an actor of Indian descent playing the lead.
But look a little closer at the movies on studio rosters — and who is directing them — and Hollywood's inclusion narrative falls apart by one crucial measure. Even after years of being called to task for sidelining female filmmakers, studios as a whole continue to rely overwhelmingly on men to lead productions.
Why the disconnect?
Studios have multiple explanations (some would say excuses), but one big reason involves a lack of economic pressure. Moviegoers have been responding favorably to diverse casting and stories ("Us," "Crazy Rich Asians," "Black Panther"), prompting studios to serve up more. Fewer ticket-buying decisions are made based on the gender of the filmmaker, however.
"Does a consumer care about how something is made versus what they see onscreen?" Cathy Schulman, an Oscar-winning producer ("Crash"), said in an interview. "I think that is becoming increasingly more important, but I would say the business is slower to see the connectivity."
Of 15 movies from Universal with release dates, four were directed by women.



Read the full article in The New York Times.
https://ddp-wordpress.storage.googleapis.com/wp-content/uploads/2019/02/13142537/logo-singluar.png
256
500
dancedata
https://www.dancedataproject.com/wp-content/uploads/2019/05/DDP_logo_Primary.png
dancedata
2019-04-17 10:47:16
2019-04-17 10:47:18
How is Ballet Like Hollywood? – New York Times: As Hollywood Embraces Diversity, Jobs for Female Directors Remain Sparse