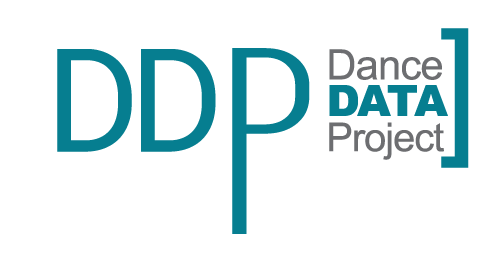 Modern Day Male Issues Only – Rhinegold Publishing: San Francisco Ballet takes on modern day issues at Sadler's Wells
By Melissa Bradshaw
16 April 2019
Dance choreographers are meeting some of the world's most prevalent social issues head-on in works created for San Francisco Ballet, which makes its long-awaited return to Sadler's Wells, London, from 29 May – 8 June 2019.
In works commissioned for the company last year that will see their UK premieres in London, British choreographers Christopher Wheeldon and David Dawson, and American Trey McIntyre, explore ways in which smart phone obsession shields us from real life; how male and female personas are defined; and how dementia can be seen as a completion of life's cycle.
Bound To is Christopher Wheeldon's ninth work for SF Ballet – a quirky and pertinent piece with a warning to millennials that technological connectivity is no replacement for social interaction and relationships. Your Flesh Shall Be a Great Poem, the second work for SF Ballet by Trey McIntyre, is a lyrical tribute to a grandfather he never knew, underpinned by themes of loss, death, dementia and rememberance. In the same programme (Programme D on 6 & 7 June), David Dawson's Anima Animus draws on the theme of gender and the roles of male and female, and how they view each other.
'Dance has the power to reflect social issues in our world today,' comments SF Ballet artistic director Helgi Tomasson. 'Choreographers can choose to explore aspects of our emotional, psychological and physical being – a meaningful way to explore topics, experiences and connect with our audiences.'
Read the full article in Rhinegold Publishing.
https://ddp-wordpress.storage.googleapis.com/wp-content/uploads/2019/02/13142537/logo-singluar.png
256
500
dancedata
https://www.dancedataproject.com/wp-content/uploads/2019/05/DDP_logo_Primary.png
dancedata
2019-04-17 11:14:05
2019-04-17 11:14:07
Modern Day Male Issues Only – Rhinegold Publishing: San Francisco Ballet takes on modern day issues at Sadler's Wells