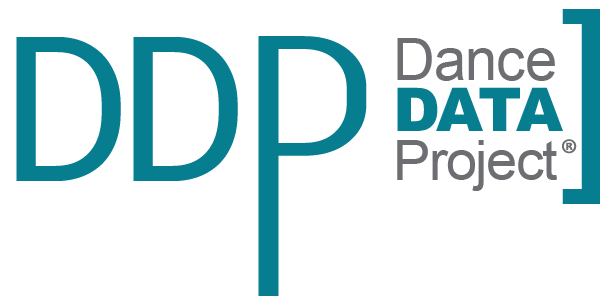 Zora: What It's Like to Perform Ballet While Black
By Felicia Fitzpatrick
5 November 2019
The lights dim. An anticipatory hush settles over the audience. The air feels warm and sweet. The string section begins their quick and staccato phrasing of the overture, launching us into ballet's beloved holiday tradition, "The Nutcracker."
This is the moment my mom would pinpoint as the beginning of my love of dance. I was only two years old, and she bravely took me to see Texas Ballet Theater's "The Nutcracker." We didn't make it past Act I, but she insists that the lush orchestrations of Tchaikovsky's composition filtered into my brain. Soon after, I was enrolled in creative movement classes at the local Children's World.
After outgrowing toddler classes and moving to San Jose, California, I joined a competitive jazz and tap dance group full of Brown, curvy bodies. Yes, we were different shades and our curves sloped at different angles, but we loved to dance and we were a family. It was that simple. Each time we stepped on a stage to dance, I felt a surge of liberation rush through me. I felt empowered. I felt like the most authentic version of myself. I felt the purest sense of joy.
Read the full article on Zora.
https://ddp-wordpress.storage.googleapis.com/wp-content/uploads/2019/10/13141227/Asset-5.png
296
600
dancedata
https://www.dancedataproject.com/wp-content/uploads/2019/05/DDP_logo_Primary.png
dancedata
2019-11-08 12:09:01
2019-11-08 12:09:04
Zora: What It's Like to Perform Ballet While Black