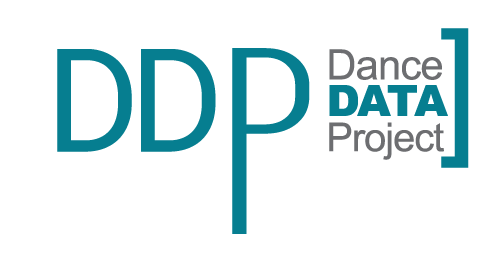 ThinkProgress: Muffet McGraw is done hiring men
By Lindsay Gibbs
30 March 2019
SOUTH BEND, INDIANA — Muffet McGraw will never forget the first time she called a timeout.
It was 1977. Her team, St. Joseph's, was playing in a big tournament game. They'd just given up six unanswered points, the players were blowing assignments, missing shots, not even trying to grab rebounds. Something had to be done.
So, McGraw — then Muffet O'Brien — got the referee's attention and called for play to stop.
The only problem? She was just a player at the time.
Her coach was not impressed with his point guard's initiative. "He was livid," McGraw recalled, laughing hysterically as she thinks back to her coach's exasperated reaction. "I was like, I thought we needed it!"
McGraw, now the head coach of Notre Dame's women's basketball team, no longer gets questioned about her timeout choices — not with two national championships and 920 career wins to her name. Now, when McGraw tells you to huddle up, no one second-guesses her.
Read the full article on ThinkProgress.
Major Highlights
When Title IX was enacted in 1972, 90 percent of the coaches of women's college sports were women. These days, it's about 41.5 percent. The numbers are slightly better for women's basketball, the most popular women's collegiate sport. Last year, 59.3 percent of women's college basketball teams were coached by women, down from 79.4 percent in 1977.
The number of women coaching in men's college sports has remained below 3.5 percent since before Title IX. Currently, there is only one female assistant coach in all of NCAA men's college basketball — Edniesha Curry of the University of Maine.
Altogether, women only hold one out of every 4.5 head coaching jobs in collegiate athletics. And that's at a time when there are more girls playing sports than ever before.
There are only three out lesbian female coaches in all of Division I women's basketball: Stephanie White at Vanderbilt, Colleen Mullen at the University of Albany, and Allison Guth at Yale.
In 2016, the Reveal Center for Investigative Reporting reported on the trend of Title IX retaliation lawsuits, noting that from 2006 to 2016, at least 29 female coaches and eight female sports administrators have filed retaliation lawsuits against their universities.
https://ddp-wordpress.storage.googleapis.com/wp-content/uploads/2019/02/13142537/logo-singluar.png
256
500
dancedata
https://www.dancedataproject.com/wp-content/uploads/2019/05/DDP_logo_Primary.png
dancedata
2019-04-14 16:15:30
2019-04-14 16:16:40
ThinkProgress: Muffet McGraw is done hiring men