The Guardian: Gender pay gap: companies under pressure to act in 2019
By Alexandra Topping
1 January 2019
It was billed as the biggest legislative game-changer for working women since the Equal Pay Act made it illegal to pay people of different sexes differently for the same job in 1970.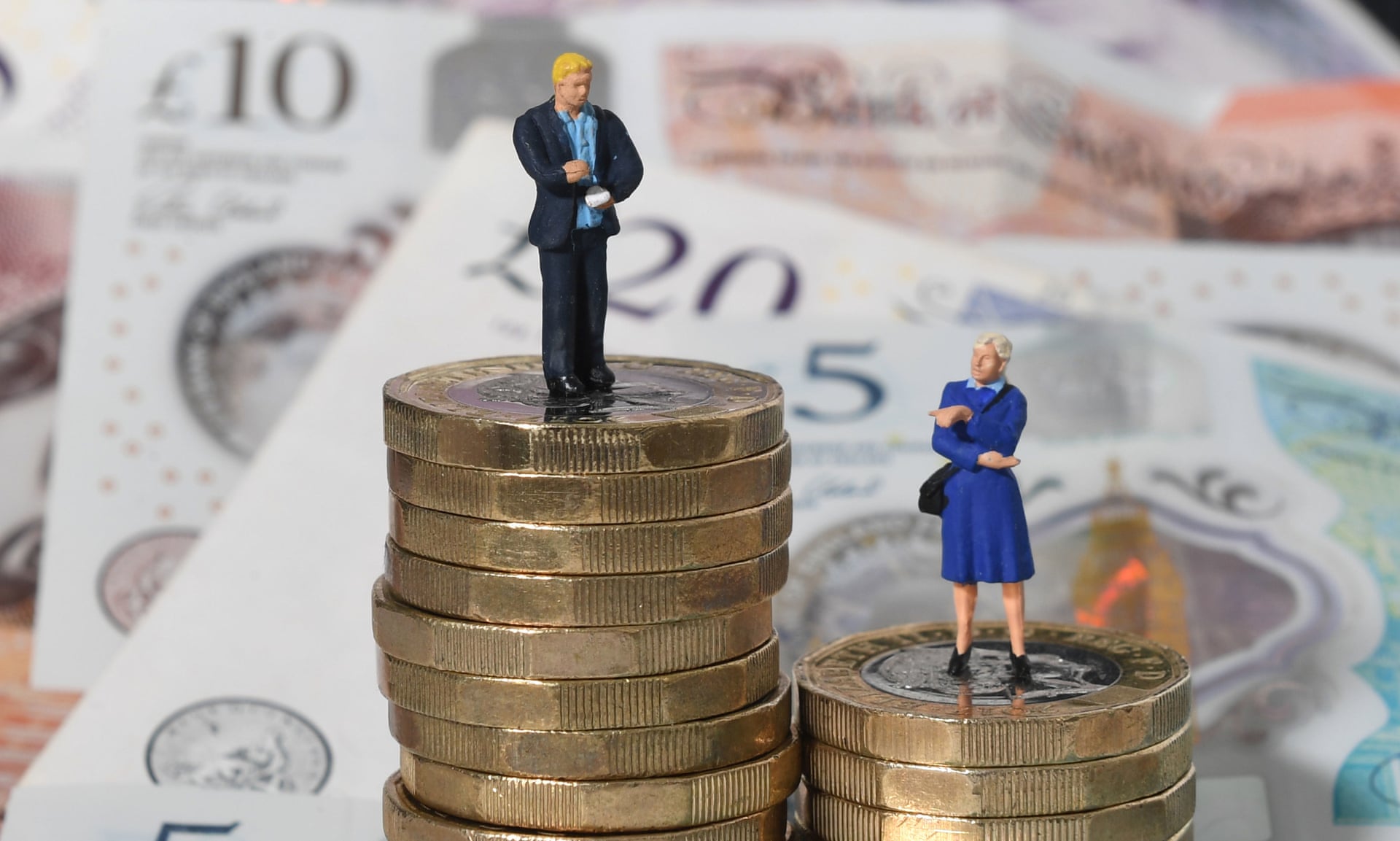 And for once, the hype may not have been overstated. Groundbreaking legislation that forced companies to reveal their gender pay gaps in 2018 for the first time has had an immediate and wide-ranging effect, but companies are likely to come under increased pressure to narrow the gap in 2019, according to data and experts.
Figures from the Confederation of British Industry's (CBI) employmenttrends survey show 93% of businesses are taking action to close the gender pay gap and increase diversity in their workforces, compared with 62% who were asked a similar question in 2017. Companies increasingly appear to recognise the business case for building a diverse workforce, with 60% saying it helps attract and retain staff, while half said it increased skills in the workforce.
Read the full article in The Guardian.
https://www.dancedataproject.com/wp-content/uploads/2019/05/DDP_logo_Primary.png
0
0
dancedata
https://www.dancedataproject.com/wp-content/uploads/2019/05/DDP_logo_Primary.png
dancedata
2019-02-17 18:20:12
2019-04-02 10:09:34
The Guardian: Gender pay gap: companies under pressure to act in 2019