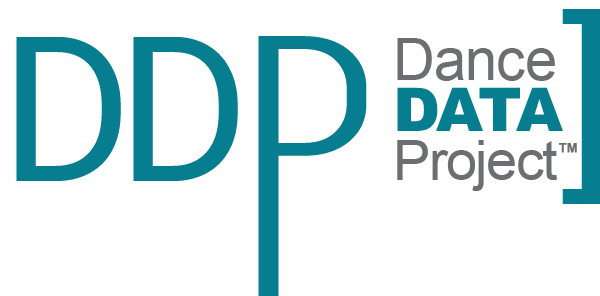 New York Times: The Workplace Still Isn't Equal for Women. Here's Some Advice to Navigate It.
By Kristin Wong
16 June 2019
Recently, a friend of mine was tasked with hiring a new employee at work. He interviewed an impressive candidate who was a natural fit, but he said there was just one problem: She had a 3-year-old, and he was concerned with her reliability. Would she request more time off? Come in late if she couldn't find child care? Call in sick more often? This friend would never describe himself as biased, but when I asked if he would say the same of a male worker with a 3-year-old, he was silent. In the end, she got the job. But this real-world scenario reinforces the growing amount of research that reveals how unfavorable workplaces can be for women.
The following stories come from The Times's Working Woman's Handbook, which is your guide to learning to dodge office land mines, fight bias in the workplace and not burn out in the process.
A Woman's Guide to Salary Negotiation
There are a number of reasons the pay gap exists, and "women don't negotiate" has been tossed around as an explanation. But research suggests it's not entirely true.
A 2018 study concluded that women ask for raises and promotions as often as men, they're just less likely to get what they want. This might be because when women are assertive in the workplace, they're viewed as unlikable or demanding, according to a 2016 study. Negotiating is trickier for women, and many experts agree: It's important for women to have groups where they can discuss salary and workplace issues openly.
Read the full story in The New York Times.
https://ddp-wordpress.storage.googleapis.com/wp-content/uploads/2019/04/13142018/Asset-2.png
296
600
dancedata
https://www.dancedataproject.com/wp-content/uploads/2019/05/DDP_logo_Primary.png
dancedata
2019-07-12 13:56:05
2019-07-12 13:56:08
New York Times: The Workplace Still Isn't Equal for Women. Here's Some Advice to Navigate It.