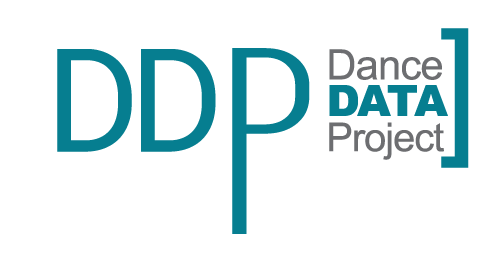 New York Times: The Choreographer Pam Tanowitz's Dance Card Is Overflowing
By Gia Kourlas
1 May 2019
This spring, no one has asked more of Pam Tanowitz than Pam Tanowitz. She is making more dances than she ever has in her life.
"I'm nervous, and I'm worried, and I stay up at night," she said in a recent interview at New York City Ballet, where she was rehearsing her latest. "I have so many steps in my head."
That's fitting. A modern dance choreographer, Ms. Tanowitz, 49, has a flair for inventing sophisticated steps then turning them inside out. While she may appear to be her usual wisecracking self — she told her City Ballet dancers to "do it quickly again before I get arrested," referring to the company's tight rehearsal schedule — she fully grasps the pressure of her situation.
Her approach is to take it one dance at a time. First came a new work for the Martha Graham Dance Company. Next was one for Paul Taylor's troupe — that will have its premiere in June, along with her first outdoor site-specific piece, conceived with Sara Mearns, the City Ballet principal. Later this month, Ms. Tanowitz will unveil another new work at the Kennedy Center in Washington as part of Ballet Across America, featuring members of both Dance Theater of Harlem and Miami City Ballet. Then there's her company's coming tour to London to present "Four Quartets," her acclaimed work inspired by the T.S. Eliot poems.
Read the full article in The New York Times.
https://ddp-wordpress.storage.googleapis.com/wp-content/uploads/2019/02/13142537/logo-singluar.png
256
500
dancedata
https://www.dancedataproject.com/wp-content/uploads/2019/05/DDP_logo_Primary.png
dancedata
2019-05-03 11:10:48
2019-05-03 11:10:51
New York Times: The Choreographer Pam Tanowitz's Dance Card Is Overflowing