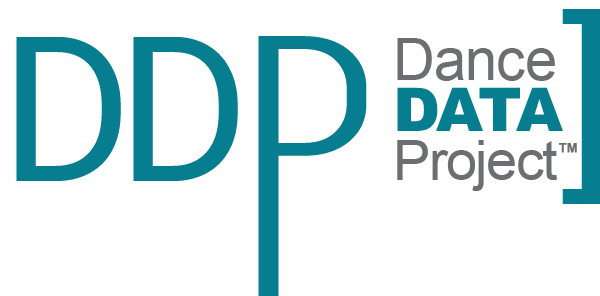 Ellevest What The Elle Newsletter Mentions DDP
Links to Love (or Hate-Read)
How often should couples talk about money? Plus: What's the stupidest financial advice you've heard lately? Sallie answers the real questions in the latest Money in 60 Seconds.
Missing the pointe: The Dance Data Project looked at the 2018–2019 seasons of the 50 largest ballet companies in the US. Turns out that 81% of ballets produced last season were choreographed by men. OK then.
Megan Thee Stallion is trademarking #HotGirlSummer. She should, and here's why.
"The endgame is clear: Bank of America wants the women out of power at Alex and Ani." That's from a $1.2 billion lawsuit by the women-led company, which is also claiming that Bank of America's actions "have sent a once-thriving American success story into a death spiral."
Read the full newsletter or subscribe here.
https://ddp-wordpress.storage.googleapis.com/wp-content/uploads/2019/04/13142018/Asset-2.png
296
600
dancedata
https://www.dancedataproject.com/wp-content/uploads/2019/05/DDP_logo_Primary.png
dancedata
2019-07-30 11:35:25
2019-07-30 11:35:26
Ellevest What The Elle Newsletter Mentions DDP