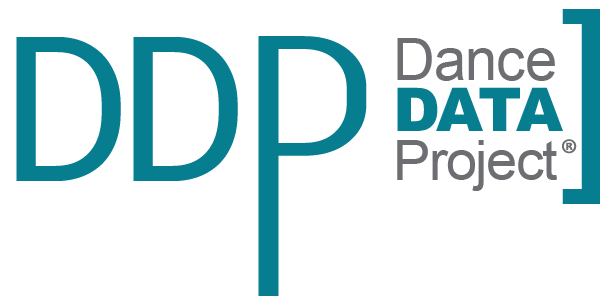 Dance Magazine: Without $1 Million By December, This Essential Residency Program Might Be In Danger
By Lauren Wingenroth
24 October 2019
Just last year, the previously Rockville, Maryland-based American Dance Institute—now called the Lumberyard Center for Film and Performing Arts—moved to a 30,000-square foot-former lumberyard in Catskill, New York, spending 5 million dollars to renovate the building.

Now, the organization needs to raise 1 million dollars by the end of 2019, or risk having to shut down their pre-premiere technical rehearsal program.
What happened between last May, when the much-talked-about facility opened its doors, and today, when Lumberyard's signature program faces potential closure?
The costs of opening the facility were just part of the problem, says Lumberyard's executive and artistic director Adrienne Willis. It cost more to get the building operating than they expected, and some support they were counting on didn't come through.
But Willis says the problem Lumberyard is facing is a more systemic one, that speaks to how the creation process has changed in recent years—but funding models haven't kept up.
Since 2011, Lumberyard has been providing artists with space to hold extended technical rehearsals before a work's premiere. (Part of the reason for their move was proximity to New York City, where most of these works end up premiering.) Lumberyard is the only facility of its kind in the United States, giving artists one or two weeks in the space with housing, a full crew and a public work-in-progress showing.
Learn more in Dance Magazine.
https://ddp-wordpress.storage.googleapis.com/wp-content/uploads/2019/10/13141227/Asset-5.png
296
600
dancedata
https://www.dancedataproject.com/wp-content/uploads/2019/05/DDP_logo_Primary.png
dancedata
2019-10-25 09:42:27
2019-10-25 12:44:56
Dance Magazine: Without $1 Million By December, This Essential Residency Program Might Be In Danger