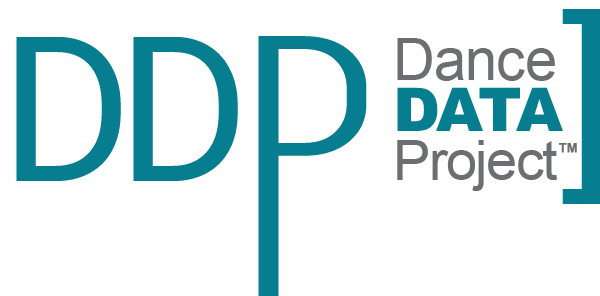 Young Voices: Ballet Shaken Up
By Joel Campbell
7 September 2019
SOUTH AFRICAN choreographer Dada Masilo's Giselle is bringing ballet into the 21st century. The Soweto-born choreographer and dancer has taken the classic favourite and thoroughly shaken it up so audiences can anticipate the unexpected.
The original ballet, which premiered in Paris in 1841, tells the story of innocent peasant girl Giselle who falls in love with the disguised nobleman Albrecht. When she discovers the truth about her lover and that he will never be hers, Giselle is consumed with grief and dies of a broken heart.
When a remorseful Albrecht visits Giselle's grave, he evokes the wrath of the Wilis (the spirits of girls who have been betrayed in love) and they exact a heavy penance. Masilo, whose reinterpretations of other classics including Romeo and Juliet, Carmen and Swan Lake built her an international reputation, felt driven to create a new Giselle.
"It's the challenge of looking at the ballet from a different perspective and dealing with issues that are relevant now," she said. "In these stories we are dealing with power struggles, war, greed, domestic violence, rape.
"These are the things I see every day. I'm revisiting the classical ballets to tackle these issues and to start a dialogue with people. To ask, 'What are we doing about this?' I begin with study of the original work. It's important to know the rules before breaking them.
"In the traditional ballet there is a clear narrative, but the characters are rather two-dimensional.
Read the full article on Young Voices.
https://ddp-wordpress.storage.googleapis.com/wp-content/uploads/2019/04/13142018/Asset-2.png
296
600
dancedata
https://www.dancedataproject.com/wp-content/uploads/2019/05/DDP_logo_Primary.png
dancedata
2019-09-09 07:30:11
2019-09-09 07:30:12
Young Voices: Ballet Shaken Up