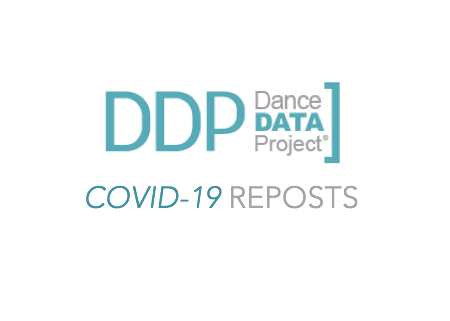 Women's Media Center: Women academics are falling behind in lockdown
By Lauren Wolfe
A lament about a lack of productivity runs through social media these days. Coronavirus lockdowns have created a kind of ennui and exhaustion, resulting in people slowing down in general. But in one field—academia—the drop-off for women in particular is measurable. As men have increased their research while home these past couple months, women have lowered their submissions to academic journals, indicating that women are less able to do their research while in stuck in the house.
The speculation began in April. "Negligible number of submissions to the journal from women in the last month," Elizabeth Hannon, deputy editor of The British Journal for the Philosophy of Science, tweeted on April 18. "Never seen anything like it."
Women on the thread heartily agreed, offering explanations for what's going on. "My experience exactly," replied Columbia University volcanologist Einat Lev. "I just received an email from a male colleague of my same rank and family status (young kids). Except, he has a full-time stay at home wife. His email read 'this is a strange time but at least now, away from teaching, I can focus on writing.' Sigh & Scream."
It's a stereotypically gendered reality. While stuck at home, mothers in the UK are providing at least 50 percent more childcare overall and spending 10-30 percent more time than fathers home-schooling their children, The Guardian reported in early May—leaving little time for academic research. At the same time, submissions from men to the Comparative Political Studies journal were up almost 50 percent in April, according to its co-editor David Samuels.
Read the full article on Women's Media Center.
https://ddp-wordpress.storage.googleapis.com/wp-content/uploads/2020/04/13140305/Screen-Shot-2020-04-13-at-09.38.16.png
375
450
dancedata
https://www.dancedataproject.com/wp-content/uploads/2019/05/DDP_logo_Primary.png
dancedata
2020-05-18 11:13:05
2020-05-18 11:13:05
Women's Media Center: Women academics are falling behind in lockdown