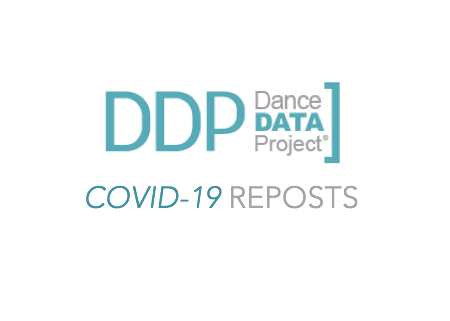 Wall Street Journal: Remote Schools' Hidden Cost: Parents Quit Work to Teach, Prompting New Recession Woes
By Gwynn Guilford
7 September 2020
Clara Vazquez's 7-year-old son, Kevin, asks her a troubling question before he goes to sleep each night. "'Mom, who's going to take care of me tomorrow?' he asks me," said the 27-year-old resident of Sunnyside, Wash. "I feel so bad because I have to say, 'I don't know.'"
She'll have to come up with an answer soon, and it may cost Ms. Vazquez a big part of her livelihood. In two weeks, her son's online-only classes start running from 9 a.m. to 3:30 p.m. If she can't find child care, she will give up at least one of her two jobs as a home health-care worker to help her son manage his studies.
"I don't want to quit my job because it's going to put us in financial strain," said Ms. Vazquez, whose husband is a truck driver. "But I feel like I'm out of options."
It is a trade-off that looms for millions of families across the U.S. whose children are returning to partial or completely remote learning at K-12 schools this fall, and the potential blow to the economy could be big enough to rival a small or medium-size recession.
Read the full article here.
https://ddp-wordpress.storage.googleapis.com/wp-content/uploads/2020/04/13140305/Screen-Shot-2020-04-13-at-09.38.16.png
375
450
dancedata
https://www.dancedataproject.com/wp-content/uploads/2019/05/DDP_logo_Primary.png
dancedata
2020-09-09 12:00:57
2020-09-09 12:00:57
Wall Street Journal: Remote Schools' Hidden Cost: Parents Quit Work to Teach, Prompting New Recession Woes