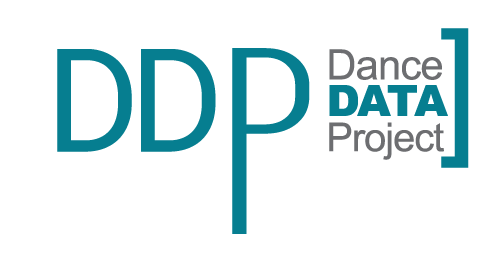 ThinkProgress: Muffet McGraw is done hiring men
By Lindsay Gibbs
30 March 2019
SOUTH BEND, INDIANA — Muffet McGraw will never forget the first time she called a timeout.
It was 1977. Her team, St. Joseph's, was playing in a big tournament game. They'd just given up six unanswered points, the players were blowing assignments, missing shots, not even trying to grab rebounds. Something had to be done.
So, McGraw — then Muffet O'Brien — got the referee's attention and called for play to stop.
The only problem? She was just a player at the time.
Her coach was not impressed with his point guard's initiative. "He was livid," McGraw recalled, laughing hysterically as she thinks back to her coach's exasperated reaction. "I was like, I thought we needed it!"
McGraw, now the head coach of Notre Dame's women's basketball team, no longer gets questioned about her timeout choices — not with two national championships and 920 career wins to her name. Now, when McGraw tells you to huddle up, no one second-guesses her.
Read the full article on ThinkProgress.
https://ddp-wordpress.storage.googleapis.com/wp-content/uploads/2019/02/13142537/logo-singluar.png
256
500
dancedata
https://www.dancedataproject.com/wp-content/uploads/2019/05/DDP_logo_Primary.png
dancedata
2019-04-03 08:24:25
2019-04-14 15:56:55
ThinkProgress: Muffet McGraw is done hiring men