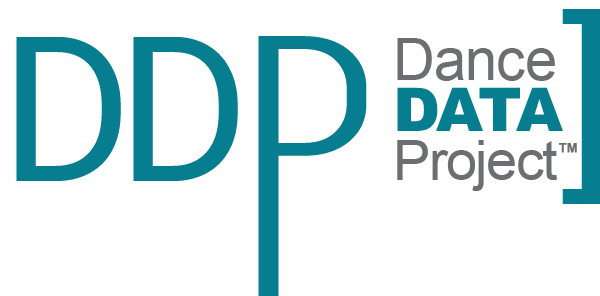 The Walrus: When Male Runners Lose to Women
By Leyland Cecco
2 May 2019
When alissa St Laurent set off towards the eastern slopes of the Rocky Mountains on a bright August morning in 2015, she was confident her intense training would be enough to finish the 125 gruelling kilometres of the Canadian Death Race. Ahead of her were three mountain peaks, leg-numbing switchback climbs, and punishing hairpin descents. In most years, fewer than half of participants finish the race, held annually since 2000, revealing the steely determination needed to overcome pain and exhaustion. But, early in the race, as St Laurent found herself among the sinewy bodies of the lead pack, a male runner looked her over and asked if she thought she could maintain the group's brisk pace.
Frustration took hold of the then thirty-one-year-old Edmonton accountant. "I just made sure to just stay ahead of him before we got into that first transition area," she says. St Laurent also remained ahead of every other runner, building an insurmountable lead through determination and patience. After thirteen hours and fifty-one minutes, largely spent racing against herself, she crossed the finish line to become the first woman in the race's history to win outright. Her closest competitor was nearly an hour-and-a-half behind. She doesn't know what became of the man who thought she was going too fast too early—only that she left him in her dust.
Read the full article in The Walrus.
https://ddp-wordpress.storage.googleapis.com/wp-content/uploads/2019/04/13142018/Asset-2.png
296
600
dancedata
https://www.dancedataproject.com/wp-content/uploads/2019/05/DDP_logo_Primary.png
dancedata
2019-05-21 12:40:33
2019-05-21 12:40:35
The Walrus: When Male Runners Lose to Women