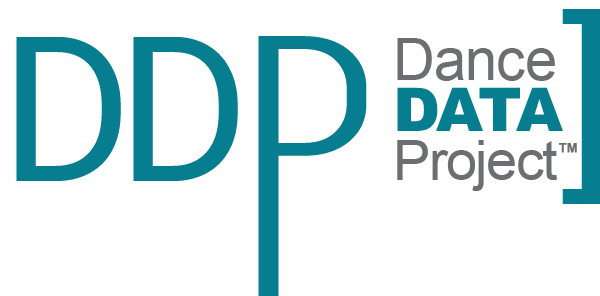 The Stage: Stephen Arnell: How Bob Fosse's legacy is being re-examined in the age of #MeToo
By Stephen Arnell
14 May 2019
With regular revivals of his stage musicals such as Chicago, Pippin and Sweet Charity, the work of groundbreaking theatremaker Bob Fosse has never really gone away.
This year, UK fans of his musicals will see a different side to the director-choreographer with the FX mini-series Fosse/Verdon – screened in the US before heading to this side of the Atlantic – and Sky Arts' documentary Bob Fosse: It's Showtime.
From the trailers promoting the show, FX appears to have spared no expense; the show stars Sam Rockwell as Fosse and Michelle Williams as Gwen Verdon, and has a production team that includes Hamilton creator Lin-Manuel Miranda.
It aims to give Fosse's third wife Verdon the credit many believe has hardly been acknowledged despite her huge contribution to his stage and film work.
In the age of #MeToo, Fosse/Verdon – which has the backing of their daughter Nicole – has particular relevance in confronting Fosse's reputation as a drug abuser, epic boozer, serial womaniser – and looking back today – maybe darker issues.
The Sky Arts documentary – which I wrote and co-produced – also delves into this area, illustrating Fosse's 'don't take no for answer' attitude from his targets with this telling quote from a People magazine article in 1980 – one which he didn't refute: "You can assume he's going to try to make you," a corps member said. "He tries with every girl and gets a fair percentage. He's so casual. He doesn't give you much respect."
He was constantly helping the female dancers with their positions, working their legs apart with his hands and wrapping his arms around them to get their hips just so. "He's not easily discouraged," says one. "If you tell him you're engaged, he keeps asking if the wedding hasn't been called off."
In his own words: "I drink too much, I smoke too much, I take pills too much, I work too much, I girl around too much, I everything too much."
To an extent, Fosse admitted his character flaws and dark side ("I drank Scotch. I did cocaine and a lot of Dexedrine. I'd wake up in the morning, pop a pill"), which has inoculated him against some of the blowback.
In his autobiographical All That Jazz from 1979, Fosse put himself under the microscope, although some commentators thought that his vanity competed with a desire for honesty in the movie.
Read the full article on The Stage.
https://ddp-wordpress.storage.googleapis.com/wp-content/uploads/2019/04/13142018/Asset-2.png
296
600
dancedata
https://www.dancedataproject.com/wp-content/uploads/2019/05/DDP_logo_Primary.png
dancedata
2019-05-17 10:19:58
2019-05-17 10:20:00
The Stage: Stephen Arnell: How Bob Fosse's legacy is being re-examined in the age of #MeToo