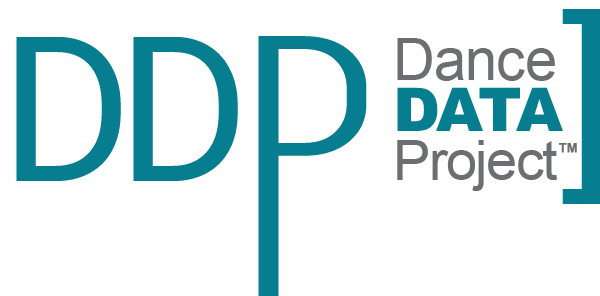 The Guardian: 'We need to step up!' Five women pushing dance forward
By Lyndsey Winship
13 June 2019
Ruth Brill
A Peter and the Wolf where Peter is a girl, the animals dress in streetwear and the pastoral setting becomes an urban playground: this is the world according to Ruth Brill. The 30-year-old has just made her second main-stage work for Birmingham Royal Ballet, the company she has danced with since 2012, and is now retiring as a dancer to concentrate on choreography.
Brill's work has a sense of fun, fantasy and solid classical grounding. Her last piece, Arcadia, had nymphs and gods cavorting in the woods. In Peter and the Wolf – Prokofiev's much-loved children's piece, narrated here by poet Hollie McNish – the duck may be a hormonal teen in headphones, and the dancers wearing a mix of pointe shoes and trainers, but the steps are still steeped in classical tradition, just with character-driven inflections, diversions and quirks.
Seeking to connect with her audience, Brill has made dance for the Rugby World Cup and Birmingham flash mobs. Her next projects include working with London Children's Ballet, New English Ballet Theatre and National Youth Ballet. "Now is when my generation needs to step up and prepare to become the next wave of leaders," Brill said recently. "We have different life experiences, different stories to tell. And it's time to push ourselves forward to inherit roles from the generation before us."
Charlotte Edmonds
With her bleach-blond bob, Charlotte Edmonds looks the epitome of cool, and you could say the same about the 22-year-old's dance. Plucked out of the Rambert school to become the Royal Ballet's first Young Choreographer, Edmonds impressed everyone during a three-year association with Covent Garden, where she was mentored by Wayne McGregor, made choreography for Selfridges, a film for the National Gallery and a ballet with basketball that was inspired by the legendary choreographer Kenneth MacMillan.
Since going freelance, she's made an underwater ballet about depression, featuring ballerina Francesca Hayward, and is keen to work more in digital platforms. She is doing post-production on a film she has directed about plastic pollution, is making a documentary series about dyslexia (a condition she has herself) and is working on a ballet about the climate crisis.
These might be serious subjects, but Edmonds is more and more drawn to fizzy, pop-culture-inspired choreography, closing the gap between the ballet stage and the dancefloor, such as a funky solo she made for the Royal Ballet's Joseph Sissens and a new piece set to the music of Hot Chip.
Read the full list in The Guardian.

https://ddp-wordpress.storage.googleapis.com/wp-content/uploads/2019/04/13142018/Asset-2.png
296
600
dancedata
https://www.dancedataproject.com/wp-content/uploads/2019/05/DDP_logo_Primary.png
dancedata
2019-06-17 09:08:38
2019-06-17 09:08:40
The Guardian: 'We need to step up!' Five women pushing dance forward