The Guardian: UK firms face action over failure to report gender pay gap
By Sarah Butler
10 May 2018
Hundreds of companies are being pursued by Britain's equality watchdog after failing to file gender pay gap data on time.
This year, for the first time, all companies and public bodies with more than 250 employees were legally obliged to publish the gap between the average amount paid to a man in their business compared with the average for a woman.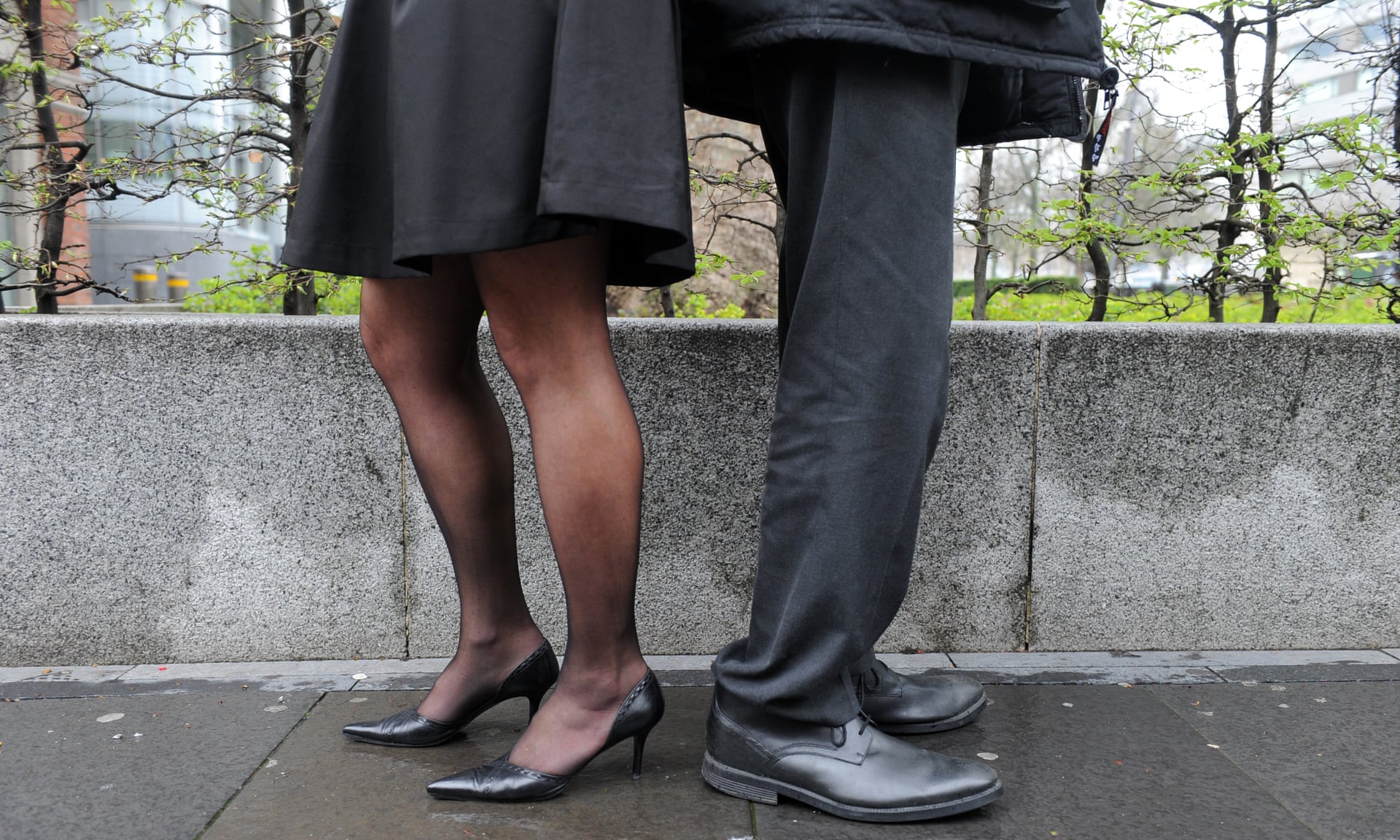 The data compares men in all roles with women in all roles, rather than those in similar jobs, in a bid to highlight the prevalence of men in high-paid and management roles and to encourage companies to make changes.
More than 10,600 employers have reported the gender pay gap data alongside their bonus pay gap and the proportion of men and women in four different pay grades.
Read the full article in The Guardian.


https://www.dancedataproject.com/wp-content/uploads/2019/05/DDP_logo_Primary.png
0
0
Isabelle Vail
https://www.dancedataproject.com/wp-content/uploads/2019/05/DDP_logo_Primary.png
Isabelle Vail
2018-07-17 18:23:56
2019-02-17 18:25:41
The Guardian: UK firms face action over failure to report gender pay gap