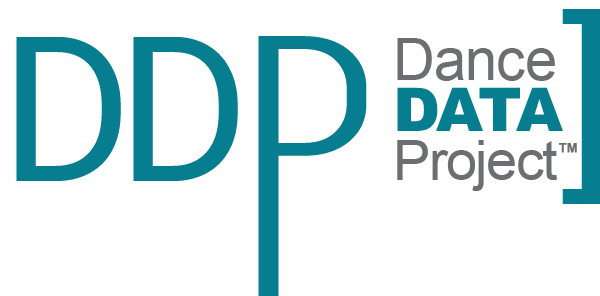 The Guardian: Dances with Jacqueline Du Pré and Dante in the Royal Ballet's new season
By Lyndsey Winship
14 May 2019
A ballet based on the life of Jacqueline du Pré and an epic inspired by Dante's Divine Comedy are the highlights of the Royal Ballet's 2019-20 season, announced today.
Choreographer Cathy Marston, riding high on the success of her ballets Jane Eyre and Victoria, will make her first main-stage work for the Royal Opera House, examining the life and art of the exceptional cellist Du Pré, who had multiple sclerosis and died in 1987 aged 42.
"I think with somebody who is as passionate an artist as Jacqueline du Pré, Cathy's the right person to tackle it," said the Royal Ballet's artistic director Kevin O'Hare. "She's got an astute way of telling a story and getting to the real heart of it." Marston and O'Hare went to see Du Pré's former husband, the conductor Daniel Barenboim, to discuss their plan. "I think he was touched that we went and told him," says O'Hare. "He said, 'Yes, go and do it!'"
"So often in ballet we're dealing with fictional characters or historical characters, so to address somebody of our generation is interesting," said O'Hare. There will be a new score by composer Philip Feeney as well as extracts from some of the works Du Pré performed, including Elgar's Cello Concerto. The music will all be played in the orchestra pit rather than on stage. "No, nobody in a blond wig playing the cello," said O'Hare.
The most epic production of the season will come from the Royal Ballet's resident choreographer Wayne McGregor, whose Dante Project has an all-star cast of collaborators with a score by composer Thomas Adès and designs from artist Tacita Dean. "The drawings I've seen so far are beautiful," says O'Hare. "The first act is the underworld – it's as if you're seeing everything in mirror image; a beautifully drawn mountainscape in reverse." The first act, the Inferno, will premiere in Los Angeles in July as part of the Royal Ballet's tour, but the complete work will not be seen until May 2020 in London.
The productions returning to the Royal Opera House include Preludes, a reworking of Alexei Ratmansky's 24 Preludes, which the choreographer felt was not as successful as it could have been. "There are lots of great things in there but we both felt there were things that could be different, so we're really paring it down," said O'Hare. "It's important to bring work back. Having that second look, in a colder light, you can learn a lot of lessons."
Read the full article in The Guardian.
https://ddp-wordpress.storage.googleapis.com/wp-content/uploads/2019/04/13142018/Asset-2.png
296
600
dancedata
https://www.dancedataproject.com/wp-content/uploads/2019/05/DDP_logo_Primary.png
dancedata
2019-05-17 10:06:18
2019-05-17 10:06:19
The Guardian: Dances with Jacqueline Du Pré and Dante in the Royal Ballet's new season