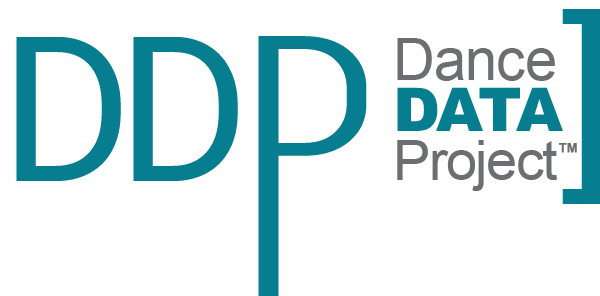 The Guardian: At the Heart of Gold: how 'predatory' institutions protected Larry Nassar
By Brian Armen Graham
3 May 2019
For more than two decades, Larry Nassar used his position as an osteopathic physician at Michigan State University and longtime doctor for the United States' women's gymnastics team to molest at least 250 women and girls under the guise of medical treatment. The manipulation ran so deep that his victims for years believed there was nothing to report. In many of the cases the abuse happened while a parent was in the room, a tragic detail that offers an alarming metaphor of how blind we can be. It was literally happening in front of our eyes.
Not until a former gymnast named Rachael Denhollander became the first woman to publicly accuse Nassar in September 2016 – more than a year before #MeToo and the tipping point of a society's reckoning with sexual assault – were Nassar's many victims emboldened to break their silence. Denhollander's courage encouraged more survivors to come forward, including Olympic champions and household names like Simone Biles, Gabby Douglas, McKayla Maroney, Aly Raisman and Jordyn Wieber, until the trickle became a deluge, generating the momentum necessary to bring a pillar of the community to justice – and not without initially severe public backlash.
This, the biggest sexual abuse scandal in US sports history, is the subject of At the Heart of Gold, Erin Lee Carr's documentary that airs on HBO after premiering at this year's Tribeca film festival. On the surface, the blend of archival footage and talking head interviews with current and former female gymnasts doesn't offer a whole lot that hasn't previously come to light. Nassar's grooming techniques had already been recounted in stomach-turning detail during his trial, while the many institutional failures that enabled the abuse were laid out exhaustively in the Ropes & Gray independent report commissioned by the US Olympic Committee in the aftermath. None of the big-name Olympians who spoke out against Nassar in court last year participated in the filming.
And yet the 88-minute film succeeds where mainstream media too often failed as the story unfolded, making full use of its feature-length canvas in pulling together the many complex threads of a story that was always bigger, and more sinister, than a single monster.
Read the full article in The Guardian.
https://ddp-wordpress.storage.googleapis.com/wp-content/uploads/2019/04/13142018/Asset-2.png
296
600
dancedata
https://www.dancedataproject.com/wp-content/uploads/2019/05/DDP_logo_Primary.png
dancedata
2019-05-06 02:16:05
2019-05-06 02:16:08
The Guardian: At the Heart of Gold: how 'predatory' institutions protected Larry Nassar