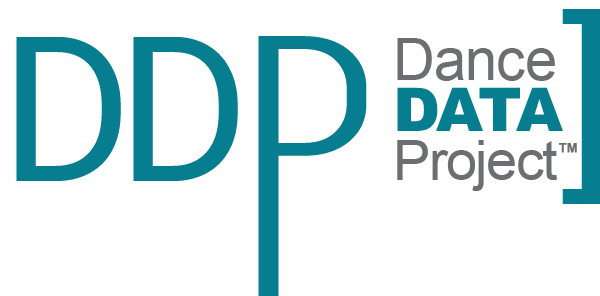 The Daily Californian: Alexandra Waterbury talks sexual assault, harassment in ballet at Berkeley Forum
By Maxine Mouly
30 September 2019
Renowned ballet dancer, Columbia University junior and fashion model Alexandra Waterbury spoke about the origins of her sexual harassment lawsuit against the New York City Ballet, or NYCB, at a Berkeley Forum event Thursday.
Ankita Inamdar, the Berkeley Forum vice president of finance, invited Waterbury after being inspired by the many women who came out during the #MeToo movement. Inamdar said she was unaware of the prevalence of sexual harassment and assault and wants to continue the conversation to change women's treatment in various professions.
Waterbury explained the origins of her lawsuit, which was filed in 2018. It started when she found group chats between her now ex-boyfriend Chase Finlay, Zachary Catazaro and Amar Ramasar, all of whom were male dancers with NYCB at the time. According to Waterbury, these men allegedly shared intimate photos and videos of her and other female dancers without their consent, apparently equivocating some women to "farm animals."
According to Waterbury, Finlay stepped down from his position a few days before the lawsuit was filed, whereas Catazaro and Ramasar were suspended and later fired.
Catazaro and Ramasar were reinstated, however, after a union arbitration took place that did not take any evidence from Waterbury's lawsuit. Waterbury said Catazaro chose to continue dancing in Europe and Ramasar resumed his position at NYCB.
Read the full article in The Daily Californian.
https://ddp-wordpress.storage.googleapis.com/wp-content/uploads/2019/04/13142018/Asset-2.png
296
600
dancedata
https://www.dancedataproject.com/wp-content/uploads/2019/05/DDP_logo_Primary.png
dancedata
2019-09-30 15:58:16
2019-09-30 15:58:19
The Daily Californian: Alexandra Waterbury talks sexual assault, harassment in ballet at Berkeley Forum