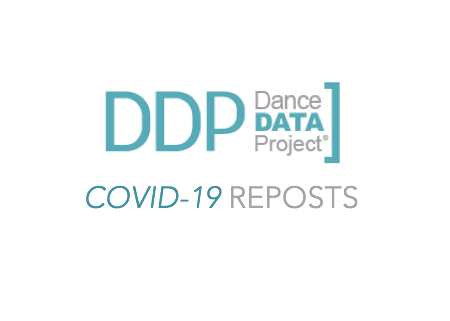 The Atlantic: This Isn't Sustainable for Working Parents
The pandemic has already taken a toll on the careers of those with young children—particularly mothers.
By Joe Pinsker
9 July 2020
Child care is the immovable object around which so much else in family life orbits, and when the usual child-care options disappear, something else has to give. During the pandemic, with schools and day-care centers closed or operating at reduced capacity, many parents' careers—particularly mothers' careers—are getting deprioritized.
When Salpy Kabaklian-Slentz left her job in April because her family was moving to Southern California, she thought she'd be able to devote her days to job searching and then start working again soon enough. Three months later, she's struggled to find any open positions similar to the one she gave up, as a local-government attorney.
Her main task these days is looking after her and her husband's boys, two "bundles of energy" ages 6 and 4. Kabaklian-Slentz's husband, also a lawyer, has mostly been going into the office, but when he works from home, he's protective of his time. "He's not only locked the office door but barricaded the sofa in front of it to get stuff done," she told me. "Otherwise the kids pop in every two seconds."
Instead they go to her, preventing her from getting the sort of uninterrupted time that a job search, as a well as a job itself, demands. She doesn't yet know how or when schools in her area will reopen, and thus whether she'd even be free to start a new job in the fall, if an opportunity were to open up. "It sucks," she said. "Being a stay-at-home parent was never on the radar for me." It wasn't on the radar for many other parents of young children either, and yet here they are, even those in households with lots of resources, leaving their jobs or reducing their hours.
Read the full article online here.
https://ddp-wordpress.storage.googleapis.com/wp-content/uploads/2020/04/13140305/Screen-Shot-2020-04-13-at-09.38.16.png
375
450
dancedata
https://www.dancedataproject.com/wp-content/uploads/2019/05/DDP_logo_Primary.png
dancedata
2020-07-13 07:26:30
2020-07-13 07:29:06
The Atlantic: This Isn't Sustainable for Working Parents