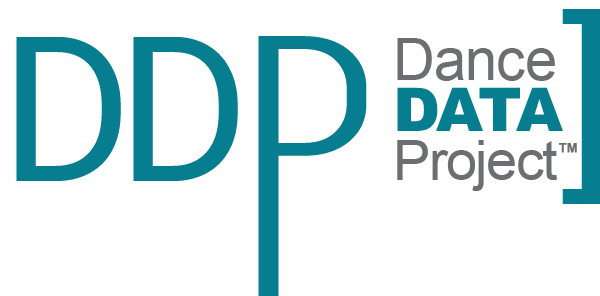 Shropshire Star: 'Why shouldn't Peter be a girl?': The cast of Birmingham Royal Ballet's Peter and the Wolf talk ahead of Wolverhampton, Birmingham and Shrewsbury shows
By Rebecca Stanley
13 May 2019
Now Peter and the Wolf returns to the stage – but not quite as we know it. In a brand new production from Birmingham Royal Ballet, Peter is a girl.
The story has been transported from the Russian countryside of almost a century ago to a modern urban landscape, and it's coming to Shrewsbury's Theatre Seven, Wolverhampton's Grand Theatre, and Birmingham Hippodrome as part of its run.
"Why shouldn't Peter be a girl?" asks the ballet's choreographer and BRB First Artist, Ruth Brill.
"This feels like the right moment for the story to come back in a new form. Peter has a boldness and sense of playful fun and is an instinctive leader. I had certain dancers in mind to portray that, and they're all girls. Why not? When I hear Peter's music, I don't think it's particularly male."
"While adults may question why Peter is a girl, I think most children will just accept it."
While Sergei Prokofiev's music and fable remain the same, our new interpretation has nine dancers playing a group of youngsters hanging out in 'The Meadow' and re-enacting the story of Peter and the Wolf using the scaffolding set.
Read the full article in the Shropshire Star.
https://ddp-wordpress.storage.googleapis.com/wp-content/uploads/2019/04/13142018/Asset-2.png
296
600
dancedata
https://www.dancedataproject.com/wp-content/uploads/2019/05/DDP_logo_Primary.png
dancedata
2019-05-17 09:57:31
2019-05-17 09:57:33
Shropshire Star: 'Why shouldn't Peter be a girl?': The cast of Birmingham Royal Ballet's Peter and the Wolf talk ahead of Wolverhampton, Birmingham and Shrewsbury shows