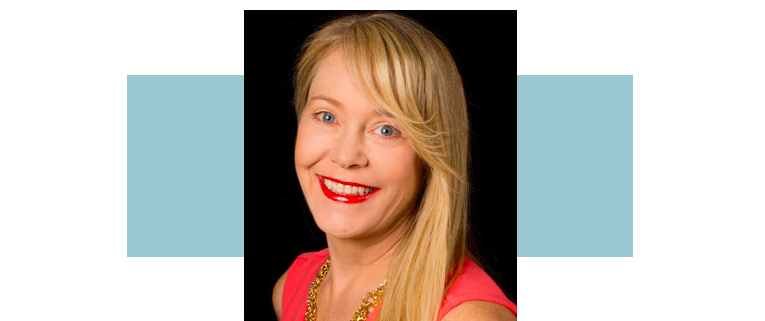 Philanthropy Women Interviews DDP Founder Liza Yntema
Own Your Power: Elizabeth Yntema on Gender Equality in Dance
1. What do you wish you had known when you started out in your profession?
I wish I had had a female mentor, and she had reassured me that success isn't defined by a linear path. I have been a corporate attorney, a lobbyist, worked as the Director of Governmental Affairs of the Chicagoland Chamber of Commerce, was employed part-time as a consultant, opened an art gallery and, with three small children, focused on volunteering for a time. Now, I use every single one of my experiences and skills acquired over the decades.
When starting my own nonprofit in 2018, it would have been so great to know that it's lonely and a bit terrifying to lead rapid, serious change. No matter how much is written about "disrupting the status quo" or "strategic paradigm shift," in reality, those in power are scared to death when they see someone creating that shift and challenging norms. You will hear, "No," over and over, or, "It can't be done," or, "You aren't qualified to do this."
I never thought of myself as running a start-up, because I was so focused on helping women artists achieve leadership and pay parity. Some of the best counsel and insight came from listening to podcasts by entrepreneurs. The particular product or field doesn't matter– it's about the experience of putting yourself way out in front of the curve and forcing everyone to catch up.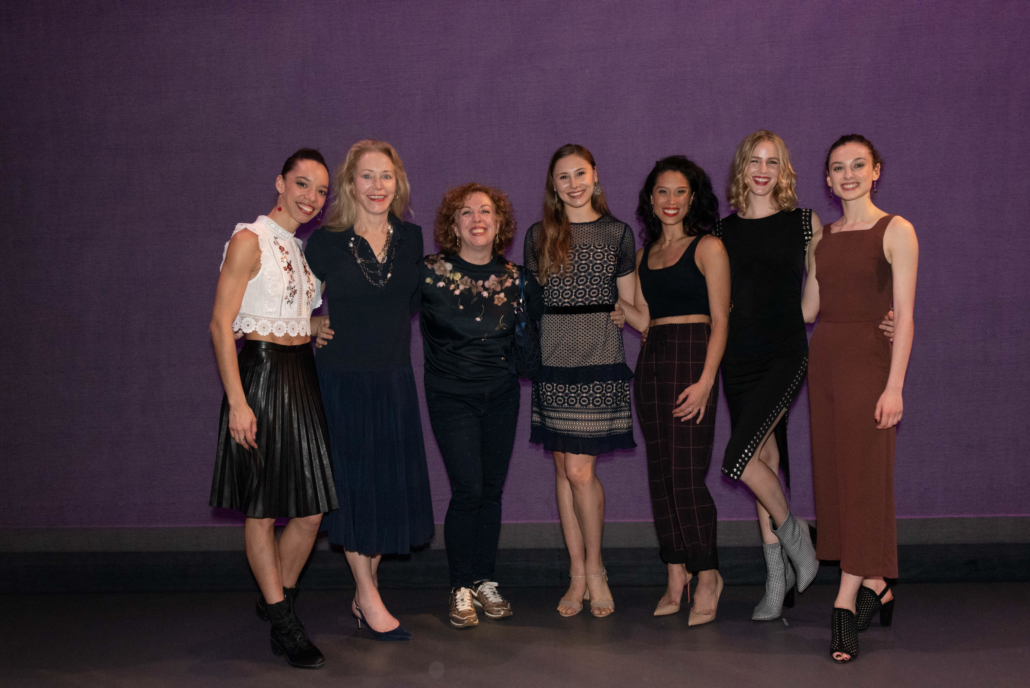 2. What is your current greatest professional challenge?
There aren't enough hours in the day. I try and read at least four or five newspapers a day, including several foreign publications, as well as blogs, long-form journalism and business publications, in addition to running my team, which is dispersed throughout the U.S. We have done an incredible job on a very tight budget. DDP will have produced eight studies in less than a year and gained national media attention through NPR, Forbes and The New Yorker, to name a few. But the question is always where best to devote my time and DDP's resources? Should I do more speaking, work on networking, reach out to foundations, pursue academic partnerships, travel more to meet ballet companies or attend conferences? And of course, the answer is yes, to all.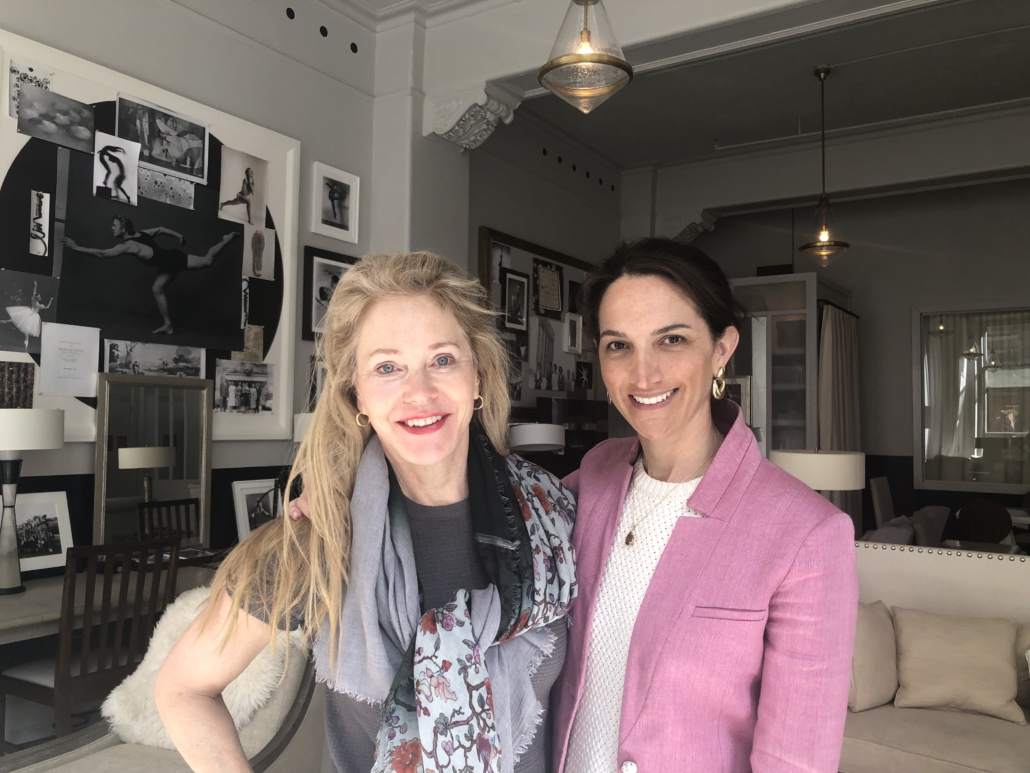 3. What inspires you most about your work?
That is easy: Pretty much everything. Whether it is more than one female artistic director saying, "I had no idea how bad things really were, thank you so much for opening my eyes," to the classes of young dancers I meet. By the way, it's not just the girls or young women, but the boys who come up to me and say, "This is ridiculous! I hate that my girl friends are treated like they don't matter — totally unfair." But, frankly, I am also inspired by the negative; the men, and some women, who dismiss women's desire for leadership, or equal pay; those in positions of power, who have so terrified their students or company members that the entire industry is scared to speak up. Someone has to help, and I guess, it turns out, that person is me. I want to be worthy of that trust.
Read the full interview on Philanthropy Women.
https://ddp-wordpress.storage.googleapis.com/wp-content/uploads/2020/01/13140356/LizaHeader.png
377
765
dancedata
https://www.dancedataproject.com/wp-content/uploads/2019/05/DDP_logo_Primary.png
dancedata
2020-01-14 13:05:49
2020-01-14 13:08:42
Philanthropy Women Interviews DDP Founder Liza Yntema