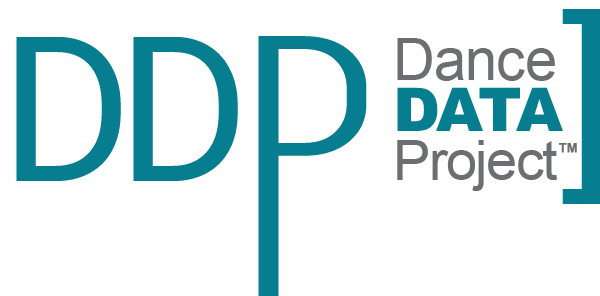 NPR Illinois: IL Department Of Labor Prepares For 'No Salary History' Rollout
The Illinois Department of Labor is gearing up to help business owners with the new 'no salary history' law, which takes effect Sept. 29. The measure prohibits employers from asking applicants what they made in a previous job. 
Under the measure, asking about salary history as a way to determine pay could result in a fine.
Michael Kleinik, director of the Illinois Department of Labor, said he's taking the necessary steps to educate employers and help them avoid those penalties.
"Most companies would have to redo their application process. Probably most applications ask what the past salary is, so they have to get away from that."
In case of a violation, the Illinois Department of Labor would investigate.​
Kleinik said there is additional information on their website. A hotline is available at 312-793-6797 to help answer questions. Kleinek said he's also working on preparing workshops and other outreach events across the state. 
Listen to the story here.
https://ddp-wordpress.storage.googleapis.com/wp-content/uploads/2019/04/13142018/Asset-2.png
296
600
dancedata
https://www.dancedataproject.com/wp-content/uploads/2019/05/DDP_logo_Primary.png
dancedata
2019-09-03 09:04:37
2019-09-03 09:04:39
NPR Illinois: IL Department Of Labor Prepares For 'No Salary History' Rollout