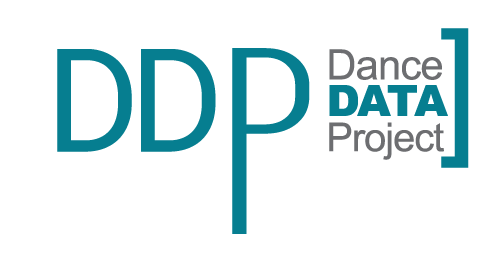 New York Times: Womansplaining the Pay Gap
By Maya Salam
2 April, 2019
If I had a nickel for every time someone told me, "The gender pay gap is a myth," I may have made back the income I've lost over the years for being a woman.
It's not a myth. And yet the nuance required to explain what perpetuates these misconceptions is not the stuff made for 280-character sound bites on social media, where sweeping dismissals (Men work longer hours! Men pick higher-paying careers!) can quickly snowball.
Today is Equal Pay Day – created in 1996 by the National Committee on Pay Equity, a coalition of women's, civil rights and labor groups, to draw attention to the gender pay disparities in the United States. The day marks about how long into 2019 American women would have to work to earn what their male counterparts already earned last year. (Though race factors into this as well. More on that below.)
I asked Jessica Bennett, The Times's gender editor and author of the book "Feminist Fight Club," to demystify some commonly misunderstood aspects of the pay gap. Here's what she said.
Read the full article in The New York Times.
https://ddp-wordpress.storage.googleapis.com/wp-content/uploads/2019/02/13142537/logo-singluar.png
256
500
dancedata
https://www.dancedataproject.com/wp-content/uploads/2019/05/DDP_logo_Primary.png
dancedata
2019-04-02 19:22:51
2019-04-02 19:28:09
New York Times: Womansplaining the Pay Gap