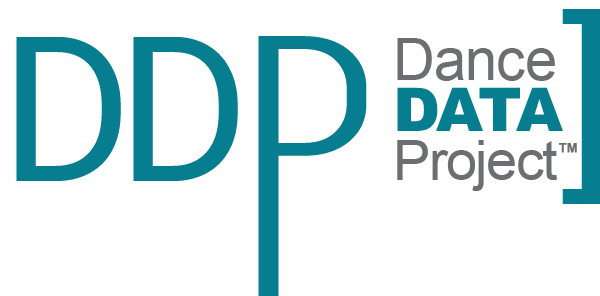 New York Times: The Dominance of the White Male Critic
By Elizabeth Méndez Berry and Chi-hui Yang
5 July 2019
"It's 2019 and we are in the middle of a renaissance in black artistic production. And you are telling me the best people to evaluate that are the same ones who basically ignored black artists for decades?" the art critic Antwaun Sargent tweeted in May.
He was referring to reviews of this year's Whitney Biennial, which will close in late September. But he could have been writing about reviews of film, theater, dance, even hip-hop.
The curators were a black woman and a white woman, and a majority of the artists they featured were people of color. Half were women; many were young.
But in major media outlets, white critics wrote the reviews that defined the conversation about the country's pre-eminent contemporary art show. But not without resistance.
When Peter Schjeldahl of The New Yorker described photographs by John Edmonds as "slang," some readers wondered if he did so only because the artist and his subjects were black. After Deborah Solomon of WNYC called "white supremacy" a "tired academic slogan" in her positive review of the artist Nicholas Galanin's "White Noise, American Prayer Rug," he challenged her online.
Read the full article in The New York Times.
https://ddp-wordpress.storage.googleapis.com/wp-content/uploads/2019/04/13142018/Asset-2.png
296
600
dancedata
https://www.dancedataproject.com/wp-content/uploads/2019/05/DDP_logo_Primary.png
dancedata
2019-07-08 10:20:02
2019-07-08 10:20:06
New York Times: The Dominance of the White Male Critic