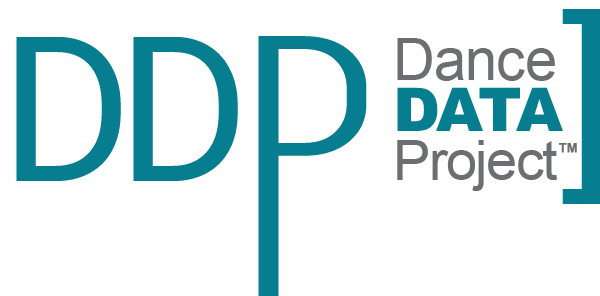 New York Times: Review: At New York City Ballet, an Intriguing Glimpse of the Future
By Gia Kourlas
27 September 2019
You don't need many fingers to count the female New York City Ballet members who have choreographed during their tenure as dancers. The sad number is five, one hand: Ruthanna Boris, Miriam Mahdaviani, Barbara Milberg, Melissa Barak and Lauren Lovette.
Still, that's better than it was when Edwaard Liang joined City Ballet in 1993; then, the number was three. What was striking about his return to the company — this time as a choreographer for its annual Fall Fashion Gala program — was the realization of how much the landscape and culture of ballet has changed.
His work, "Lineage," carried a strong dose of nostalgia. With Anna Sui's folk-inspired costumes and Mr. Liang's acrobatic partnering — at one point, a male dancer spun his female counterpart by hooking an arm under her bent back knee — it felt like we were back in the '90s. Mr. Liang spoke about his inspirations on "City Ballet the Podcast," and one was clear in performance: The dancers' gazes were continually drawn to a corner of the stage, as if seeking the spot where the revered choreographer George Balanchine, a founder of City Ballet, watched performances from the wing. (It wasn't the correct side of the stage, but the sentiment was there.)
Ms. Lovette, a principal with the company, took a radically different approach in "The Shaded Line," the other premiere on the program. Her dance wasn't about homage, but about the future of the art form: how ballet might a find a way to sit within the larger world, where gender norms are unraveling, where women can become ballet choreographers and where all dancers can express their strength and fear.
Read the full article in The New York Times.
https://ddp-wordpress.storage.googleapis.com/wp-content/uploads/2019/04/13142018/Asset-2.png
296
600
dancedata
https://www.dancedataproject.com/wp-content/uploads/2019/05/DDP_logo_Primary.png
dancedata
2019-09-27 15:26:47
2019-09-27 15:26:49
New York Times: Review: At New York City Ballet, an Intriguing Glimpse of the Future