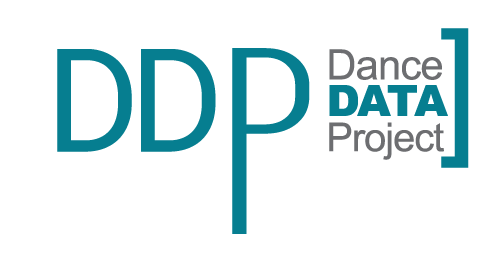 New York Times: Commuting While Pregnant: A Long Ride Could Be a Risky One
By Maya Salam
19 April 2019
It's no secret that the United States lags the rest of the developed world when it comes to policies that support mothers and families. As former President Barack Obama put it in 2014: "Family leave. Child care. Flexibility. These aren't frills. They're basic needs. They shouldn't be bonuses. They should be the bottom line."
Five years and little progress later, we're learning more and more about the toll inflexible work cultures have on new and expectant mothers.
Last fall, a New York Times investigation exposed the devastating cost of pregnancy discrimination on women in physically demanding jobs. Now, a new study has explored the dangers of a long commute on pregnant women and their unborn babies. The longer the commute, the study found, the worse the impact.
The study, recently published by researchers at the University of Wisconsin-Madison and Lehigh University, suggests that women who travel 50 or more miles each way to work by car may be at a "much greater risk" of having low-birth-weight babies (under 5.5 pounds) as well as fetuses with intrauterine growth restriction — a condition, in which the fetus doesn't grow as fast as expected, that's generally associated with mothers who have diabetes, high blood pressure, malnutrition or infections including syphilis.
Read the full article in The New York Times.
https://ddp-wordpress.storage.googleapis.com/wp-content/uploads/2019/02/13142537/logo-singluar.png
256
500
dancedata
https://www.dancedataproject.com/wp-content/uploads/2019/05/DDP_logo_Primary.png
dancedata
2019-04-21 19:22:13
2019-04-21 19:22:15
New York Times: Commuting While Pregnant: A Long Ride Could Be a Risky One