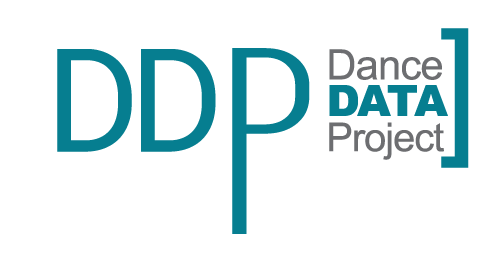 New York Times: Ballet's Biggest Matchmakers (Student, Meet Scholarship)
An April 16 article by Brian Seibert for The New York Times discusses the founder of the Youth America Grand Prix, the world's largest ballet competition and one so prestigious that companies from around the world follow it to find their next stars.
The competition features a gala of successful alumni performing new and old work. This year, American Ballet Theatre dancer Melanie Hamrick will choreograph for dancers in the gala. The piece is set to Rolling Stones songs arranged by Mick Jagger, according to The Times. Women's choreography does not seem to be the norm in this competition's (or any competition's) gala. Hamrick's invitation is a step in the right direction, but DDP hopes to see more women choreography in upcoming galas, which tend to show the same variations and pas de deux the young competitors performed themselves.
Who better than to start this trend than the female founder herself, Larissa Saveliev, who began the competition with the help of her husband and has continued to expand it and start the career of hundreds, if not thousands, of young dancers and choreographers.
Read The New York Times article here.
https://ddp-wordpress.storage.googleapis.com/wp-content/uploads/2019/02/13142537/logo-singluar.png
256
500
dancedata
https://www.dancedataproject.com/wp-content/uploads/2019/05/DDP_logo_Primary.png
dancedata
2019-04-17 10:38:52
2019-04-17 11:07:16
New York Times: Ballet's Biggest Matchmakers (Student, Meet Scholarship)