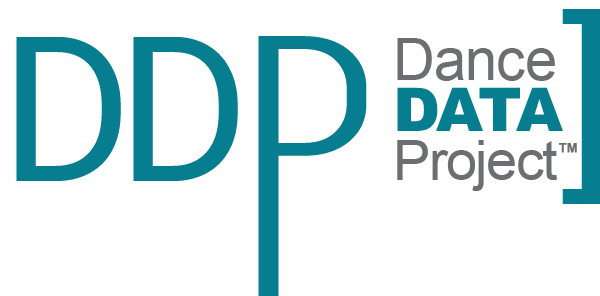 By InSyle Staff
10 July 2019
InStyle's third Badass Women issue is here! And the cherry on top is always the bi-annual Badass 50 feature which spotlights dedicated women from the spheres of science, social justice, law, entertainment, politics, and other industries. Their poignant contributions to this issue are both enlightening and inspiring. We even have a handful of nominees in conversation with each other. You won't want to miss what they have to say.
1. MINDY KALING: At 24 she became the first woman and person of color to join the writers' room on NBC's cult comedy The Office. Since then her career has taken off, with TV shows, big-budget films, and two best-selling memoirs. Her latest project, Late Night, which marked the first time she has written, produced, and starred in a feature film, is centered on a writer who challenges the role of women at work. Up next? An Indian wedding comedy with Priyanka Chopra Jonas. Think of it as the subcontinent's answer to Crazy Rich Asians.
2. ABIGAIL DISNEY: Despite the long shadow of her family name, she has carved out her own space as a philanthropist, an activist, and an Emmy-winning documentary filmmaker. She considers herself a peace builder, hell-bent on seeking justice — even when that means taking the family company to task for the huge pay gap between CEO Robert Iger and other employees. "From time to time I'm going to enrage people on my own side, and that's hard," she says. "But there's incredible strength in stepping into danger, trouble, or conflict on behalf of others. It's the right thing to do."
3. BRIGADIER GENERAL JEANNIE LEAVITT: In 1993, after graduating first in her class, she asked to fly a fighter jet, knowing that the U.S. Air Force wouldn't yet allow it. Months later, when officials changed their minds, she became the Air Force's first female fighter pilot. Now the brigadier general (and muse for Brie Larson's Captain Marvel) heads up Air Force recruitment, a role in which she hopes to inspire more women to take the lead. "We all think of movie stars as superheroes, but the Marvel team saw our airmen as the superheroes," Leavitt says. "That was really neat."
Read the rest of the list on InStyle's website.
https://ddp-wordpress.storage.googleapis.com/wp-content/uploads/2019/04/13142018/Asset-2.png
296
600
dancedata
https://www.dancedataproject.com/wp-content/uploads/2019/05/DDP_logo_Primary.png
dancedata
2019-07-17 11:58:52
2019-07-17 11:58:54
InStyle: The Badass 50