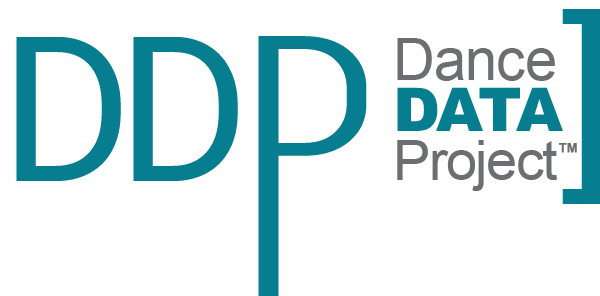 HuffPost: Behind The Tutus, Ballet Is A Boys' Club. This Ballerina Wants To Fix That.
By Chloe Angyal
15 March 2017
Ballerina Ashley Bouder is crying. She's standing alone in a rehearsal studio in front of 20 or so dance journalists and several funders of her small self-titled ballet company, and she's crying. And I'm pretty sure it's my fault.
She's just finished showing us a snippet of pas de deux that she choreographed, and that she'll perform in just over a week's time with her fellow New York City Ballet principal dancer Andrew Veyette. The entire evening of dancing is devoted to women choreographers and to women composers. In over 15 years of dancing with City Ballet, Bouder tells the assembled crowd, she's danced works by about 40 choreographers and can count only seven women among them. She can't name a single woman composer whose music she's danced to ― not a single one.
Which brings us to why Bouder is crying. I've asked her why it matters to her that more women be allowed to choreograph ballets. What does gender have to do with it?, I ask, channeling the purportedly gender-blind proponents of pure, context-free meritocracy. Ballet is ballet, right? Does it really make a difference if it's made by a man or a woman?
She takes a deep breath, and begins to answer, her voice breaking before she can get more than a few words out. "I think a lot of it is about telling little girls that they can. I have a daughter. As a kid, I was told that I can't, a lot. For me, to have my voice be relevant, and for people to listen, is really important. To say what I have to say, even if they don't like it. I get to say it." The room erupts into applause, and Bouder wipes her eyes and nods, her short brown ponytail bobbing.
Read the full article on HuffPost.
https://ddp-wordpress.storage.googleapis.com/wp-content/uploads/2019/04/13142018/Asset-2.png
296
600
dancedata
https://www.dancedataproject.com/wp-content/uploads/2019/05/DDP_logo_Primary.png
dancedata
2019-06-04 11:34:03
2019-06-04 11:34:05
HuffPost: Behind The Tutus, Ballet Is A Boys' Club. This Ballerina Wants To Fix That.