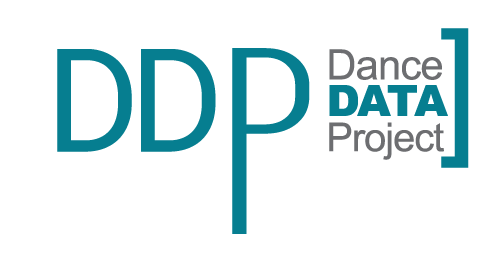 Forbes: Act Now To Shrink The Confidence Gap
By Nancy F. Clark
28 April 2014
There's been distressed chatter about the gender confidence gap ever since journalists Katty Kay and Claire Shipman began promoting their new book, The Confidence Code: The Science and Art of Self-Assurance—What Women Should Know. I like to see studies that show how women are thinking and acting in comparison to men. Sometimes it's easy for us to assume that others are holding us back and there's nothing we can do. Sometimes they are, but instead of blaming others, I believe we can make more progress by arming ourselves with good information and using it to improve our aim for success.
A few years ago, when Hewlett-Packard wanted to see why more women weren't in top management positions they made an interesting discovery:
Women working at HP applied for a promotion only when they believed they met 100 percent of the qualifications listed for the job. Men were happy to apply when they thought they could meet 60 percent of the job requirements.



Women, we aren't taking action often enough and that's crucial. We don't have to be perfect. Men are confident about their ability at 60%, but women don't feel confident until they've checked off each item on the list. Think about the difference between 60% and 100%. I say, "Let's be confident and act when we're 70% sure. If we're shot down, take it like a guy on the football field and shrug it off. None of that 2 weeks worth of negative self-talk anymore." Which brings up another gender difference.
Read the full article on Forbes.
https://ddp-wordpress.storage.googleapis.com/wp-content/uploads/2019/02/13142537/logo-singluar.png
256
500
dancedata
https://www.dancedataproject.com/wp-content/uploads/2019/05/DDP_logo_Primary.png
dancedata
2019-04-22 13:34:57
2019-04-26 03:11:10
Forbes: Act Now To Shrink The Confidence Gap