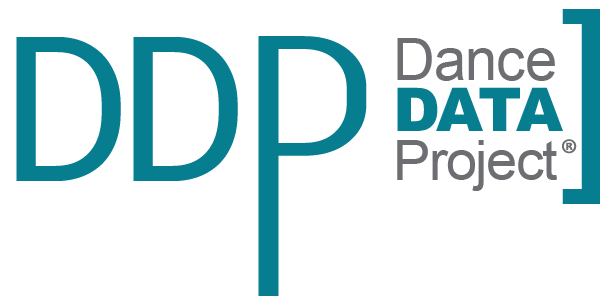 DDP Subject of Pointe Magazine Online Post: Ballet's Gender Gap – By the Numbers
By Jennifer Stahl

The lack of female leaders in ballet is an old conversation. But a just-launched website, called the Dance Data Project, has brought something new to the discussion: actual numbers, not just anecdotal evidence.
The site has published a report on leadership pay among the 50 biggest ballet companies in the U.S, broken down by gender.Here are some of the most interesting findings:
Unsurprisingly, there are major gaps between male and female artistic directors.
Fewer than one third of artistic directors are women.
In 2017, female artistic directors made 68 cents for every dollar men made in the same position (up from 62 cents in 2016).
Out of the top 10 highest-earning artistic directors, only one was a woman in 2017.
The highest-paid male artistic director earned $900,000 in 2017, while the highest-paid female artistic director earned $325,000.
Read the full article on the Pointe Magazine blog.
https://ddp-wordpress.storage.googleapis.com/wp-content/uploads/2019/10/13141227/Asset-5.png
296
600
dancedata
https://www.dancedataproject.com/wp-content/uploads/2019/05/DDP_logo_Primary.png
dancedata
2019-02-25 15:21:20
2019-11-25 15:23:48
DDP Subject of Pointe Magazine Online Post: Ballet's Gender Gap – By the Numbers