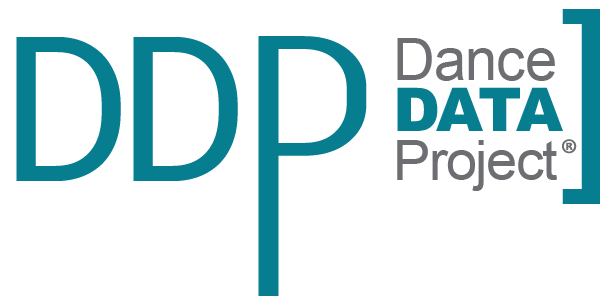 DDP Mentioned in The Ashley Bouder Project Coverage – KentWired.com
Kentwired.com: Dance professor's work showcased in The Ashley Bouder Project anniversary show
By Abigail Miller
19 October 2019
Just two days before her piece "Don't Explain" was to be performed at The Ashley Bouder Project's fifth anniversary show, assistant professor of dance Catherine Meredith was in the midst of the only practice she would get with the ballet dancers performing it.
Associate professor of dance Jeffrey Rockland recommended Meredith's work to Ballet in The City, the company that planned the event, when it reached out to Kent State for a piece from a local choreographer.
Meredith said she had initially sent a different piece called "Aftermath" to Bouder's team for consideration, but it was turned down because it was too modern.
"Jessica (a representative from Ballet in The City) said, 'Look, I love the piece but it's too modern,'" Meredith said. "I said, 'I have something else.' I sent it and she's like, 'I love it. Let me send it to Ashley.' Ashley saw it and said, 'Yeah, let's put it on the program.'"
The piece is set to Nina Simone's version of the Billie Holiday song "Don't Explain" and tells the story of a continuously unfaithful partner. Meredith suspected Simone chose to cover the song due to the similarities between it and her own life.
"Basically it's a woman saying, 'Don't explain, because if you explain it that makes it real and then I have to do something about it,'" Meredith said. "Nina Simone later recorded it and in a parallel life she was married to a man, a police detective who was physically abusive. I think the song also resonated with her as to, 'here I am, in love with this person who is hurtful.'"
…
According to a recent report done by the non-profit group Dance Data Project, 81 percent of the pieces performed during the 2018-2019 season by the top 50 ballet companies in the United States were choreographed by men.
Read the full article on kentwired.com
https://ddp-wordpress.storage.googleapis.com/wp-content/uploads/2019/10/13141227/Asset-5.png
296
600
dancedata
https://www.dancedataproject.com/wp-content/uploads/2019/05/DDP_logo_Primary.png
dancedata
2019-10-21 08:38:57
2019-10-21 08:39:00
DDP Mentioned in The Ashley Bouder Project Coverage – KentWired.com