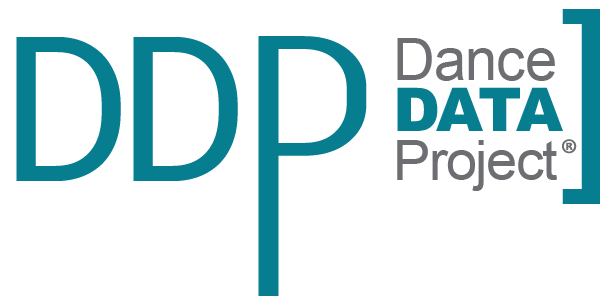 Commercial Appeal: Collage Dance Collective poised to become largest black-owned dance school in the South
Kevin Thomas took his first ballet class at 7 years old. He didn't see his first black principal ballerina perform in a dance company until 19.
And it would another decade before he saw a stage full of black classical ballet dancers while working as a principal dancer for the Dance Theater of Harlem.
"When I came to Dance Theater of Harlem and saw that color all around me and saw that stage of color, it just was very reaffirming," said Thomas, artistic director for Memphis' Collage Dance Collective. "It's something that you don't get as a young person growing up in dance, at least back in my time.
"You knew that if you were black, you weren't the right color for ballet, you had to try be something else. When I went to Dance Theater of Harlem, it was like 'I am the right color. I am beautiful.' That's when I quickly knew we needed more Dance Theater of Harlems."
That was the inspiration that launched the earliest iteration of the Collage Dance Collective in 2004 in New York. Back then, it was known casually as Friends of Dance Theater of Harlem.
Today, Collage Dance Collective trains 235 students between ages 2 and 18 every week while maintaining a touring dance company that has performed across the world.
By Fall 2020, they will leave their 2,000-square-foot Broad Avenue studio for a 22,000-square-foot studio to be built in Binghampton near the corner of Sam Cooper Boulevard and Tillman Street.
The move will make Collage the largest black-owned ballet school in the South and one of the largest in the nation, according to Collage's Executive Director Marcellus Harper.
He said the additional space could mean doubling the number of students they reach within the next three years.
Read the full article on Commercial Appeal.
https://ddp-wordpress.storage.googleapis.com/wp-content/uploads/2019/10/13141227/Asset-5.png
296
600
dancedata
https://www.dancedataproject.com/wp-content/uploads/2019/05/DDP_logo_Primary.png
dancedata
2019-10-22 14:46:48
2019-10-22 14:46:51
Commercial Appeal: Collage Dance Collective poised to become largest black-owned dance school in the South