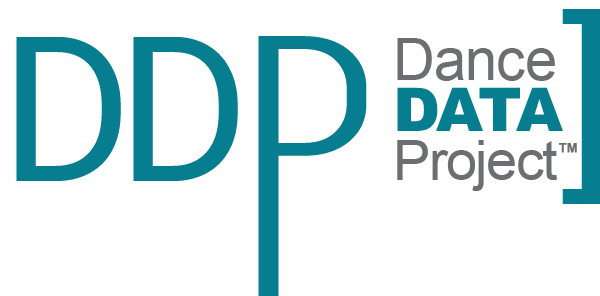 Choreography and Gender: Still Looking for the Female Choreographers
By Mariana Taragano
18 February 2018
Whether familiar with the dance world or not, it probably won't come as a surprise to most readers that the majority of the dance industry work-force is female. In fact, according to Data USA12, as much as eighty-five percent of the workers in the dance industry are women. However, when examining the past seasons of some of the most important presenting venues in the Northeast region of the United States it becomes clear that gender numbers shift dramatically when looking at successful choreographers.
The numbers:
The gender imbalance in high scale dance companies is not new. In 1976 Wendy Perron and Stephanie Woodard wrote a study called 'Is there a bias against women in the dance world?'. The article showed clear data by which male choreographers were getting more opportunities and grants, and therefor enjoying more success than their female counterparts. Perron revised her article in 2001 to find that little had changed in nearly thirty years10.
The early 2000's seem to have been an era of re-awakening to the gender issue in the dance world. This was the time in which several female choreographers including JoAnna Mendl Shaw14, Janis Brenner15, Ellis Wood16 and Heidi Latsky17 formed The Gender Project: a collective that gathered data, participated in panels and created work geared towards changing the face of gender preference in the dance world13.In 2001,Scherr from the New York Times accused the Endowment for the Arts of favoring male choreographers (as for the last five years, the Endowment for the Arts has given balanced grants to male and female choreographers for the production of new work). 
Read the full article here.

https://ddp-wordpress.storage.googleapis.com/wp-content/uploads/2019/04/13142018/Asset-2.png
296
600
dancedata
https://www.dancedataproject.com/wp-content/uploads/2019/05/DDP_logo_Primary.png
dancedata
2019-08-29 09:02:11
2019-08-29 09:02:13
Choreography and Gender: Still Looking for the Female Choreographers