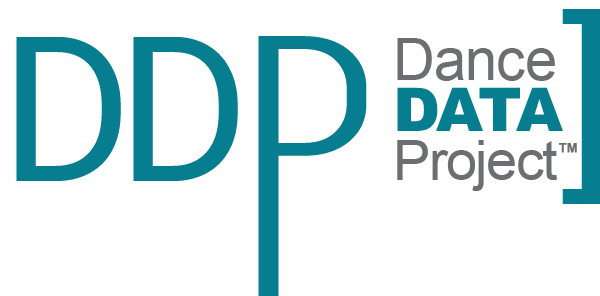 Bay State Banner: Alvin Ailey American Dance Theater celebrates 60 years
Ailey Makes Conservative Moves Towards Equal Gender Representation in Choreography and Lighting
By Susan Saccoccia
8 May 2019
For 51 of its 60 years, the Alvin Ailey American Dance Theater has come to town, each annual and wildly anticipated visit presented by the Celebrity Series of Boston. Last week, again presented by the Celebrity Series, the company brought its 60th-anniversary program to the Boch Center Wang Theatre for five performances. The programs featured Boston premieres of two contemporary works as well as a Sunday matinee, "Timeless Ailey," a sampling from the founder's 30 years of choreography, from 1958 to 1988. The company concluded all five programs with Ailey's renowned 1960 masterwork, "Revelations." 
For 51 of its 60 years, the Alvin Ailey American Dance Theater has come to town, each annual and wildly anticipated visit presented by the Celebrity Series of Boston. Last week, again presented by the Celebrity Series, the company brought its 60th-anniversary program to the Boch Center Wang Theatre for five performances. The programs featured Boston premieres of two contemporary works as well as a Sunday matinee, "Timeless Ailey," a sampling from the founder's 30 years of choreography, from 1958 to 1988. The company concluded all five programs with Ailey's renowned 1960 masterwork, "Revelations."
Thursday evening began with the most stirring of the contemporary works in this year's program, "Kairos," a 34-minute piece by Wayne McGregor, choreographer of the Royal Ballet in London. Ailey is the first American company to present the 2014 work, and the 10 Ailey dancers performed it as if it were created for them.
Its title is the Greek word for an opportune time or season, and its score is a re-imagined version of Vivaldi's "The Four Seasons" by composer Max Richter.
The movement and music, along with the set by Idris Khan, costumes by Moritz Junge, and lighting by Lucy Carter, formed a unified, deeply moving whole. Spare costumes showed the beauty of dancers' bodies and the sinuous grace and athleticism of their movement.
The work began with a high-pitched, fast, minimalist electronic passage matched by strobe-lit dancers, who embodied each throbbing note. They performed behind a horizontal grid of black and white that resembled a musical scale or a hand-woven African cloth. Slowly the scrim receded to show the dancers, who seemed to be removing veil-like wrappings. As a man and woman joined in a duet, performing as equals in power and grace, the music evolved into a lyrical, fully orchestrated passage. They were like gods, distant but exposed, and combining sensuous beauty with dignity.
Read the full article in the Bay State Banner.
https://ddp-wordpress.storage.googleapis.com/wp-content/uploads/2019/04/13142018/Asset-2.png
296
600
dancedata
https://www.dancedataproject.com/wp-content/uploads/2019/05/DDP_logo_Primary.png
dancedata
2019-05-10 11:35:12
2019-05-10 11:40:59
Bay State Banner: Alvin Ailey American Dance Theater celebrates 60 years