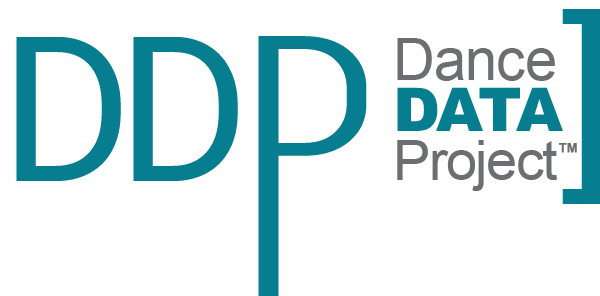 ABC Australia News: Melbourne choreographers are setting the scene for Australian dance at home and abroad
By Dee Jefferson
4 October 2019
As Jonathan Holloway presents his final program, and as Melbourne Festival prepares to transform to a new format and season in 2020, many will be remembering the international headliners and "tent-pole" events of recent years (Taylor Mac's 24-hour performance art party) and past decades.
But this year's line-up serves as a reminder of what great work we make here in Australia; in particular, it showcases Melbourne's incredibly strong and diverse dance culture.
New works by Melbourne-based choreographers Lucy Guerin (Split), Jo Lloyd (Overture) and Stephanie Lake (Colossus) appear in this year's program, off the back of popular previous seasons in Melbourne and elsewhere. And Antony Hamilton will present the world premiere of his first major work at the helm of major dance company Chunky Move (Token Armies).
These dancers-turned-choreographers have worked together previously, and are part of Melbourne's close-knit dance ecology.
Guerin, Lake and Lloyd are particularly interesting as women who have forged their careers as independent operators in a sector where all the major companies are helmed by men.
They each have decades-deep careers under their belts, a swag of Helpmann, Green Room and Australian Dance Awards, international commissions and tours, and critical acclaim. But instead of joining larger contemporary dance companies (such as Sydney Dance Company, Chunky Move or Australian Dance Theatre) they have either created their own small companies, or in the case of Lloyd, remained a solo operator.
The reduction of funding to the independent and small-to-medium sectors, through the George Brandis-led Australia Council intervention of 2015-2016, has made their advancement even more difficult, and their current positions more fraught.
You might say these women are succeeding against considerable odds.
Read the full article on ABC Australia.
https://ddp-wordpress.storage.googleapis.com/wp-content/uploads/2019/04/13142018/Asset-2.png
296
600
dancedata
https://www.dancedataproject.com/wp-content/uploads/2019/05/DDP_logo_Primary.png
dancedata
2019-10-07 08:41:28
2019-10-07 08:41:30
ABC Australia News: Melbourne choreographers are setting the scene for Australian dance at home and abroad